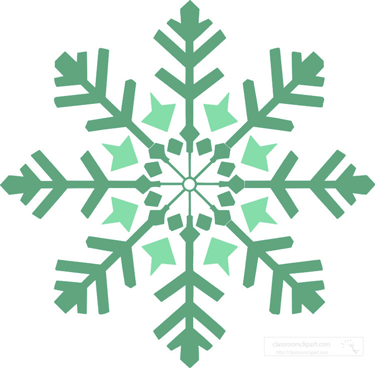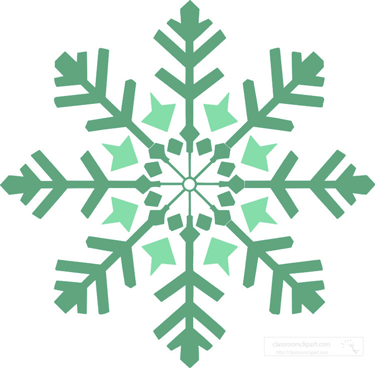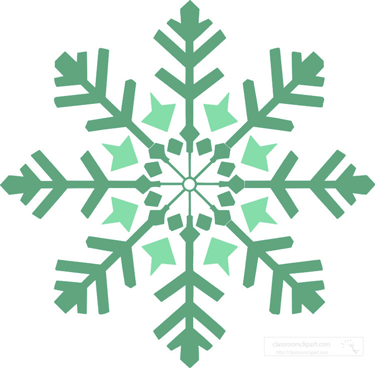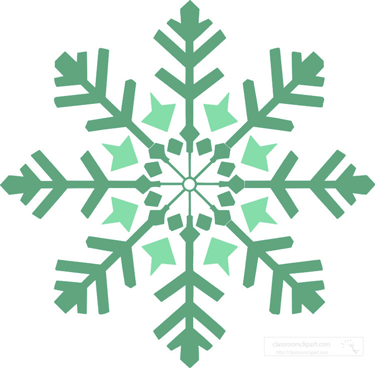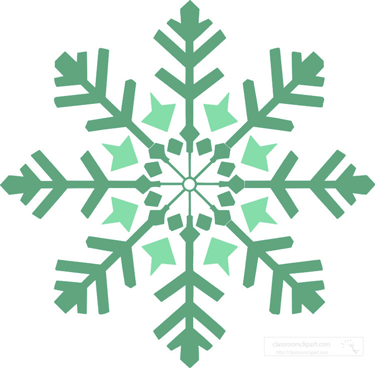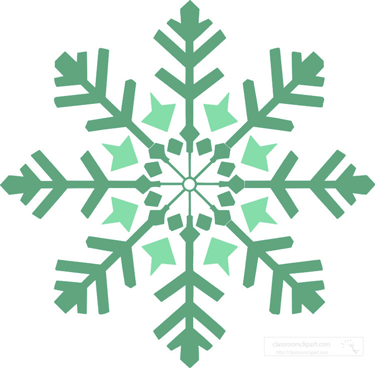 All Night
​
Food Trucks and Beverage Trucks
​
Hay Rides - Matt and Kurt from The Topsfield Fair and their wonderful staff will be loading passengers onto their tractor pulled hayride in front of Gil's! Travel down Main St. and around the common and back to the Village.
​
​
​
​
​
​
​
​
​
​
​
​
​
​
A variety of 23 vendors will be stationed on the 2nd floor of the Town Hall! Get some holiday shopping done and support your community and small businesses by shopping local!
The Artisan Village will also offer LIVE musical and dance performances rotating throughout
the evening! Stop by and enjoy!
​
​
Kids' Activities - SANTA'S WORKSHOP Sponsored by The Council on Aging-Always a favorite! Located upstairs in the COA room of
Town Hall. Come make an ornament!
​
FACE PAINTING - The National Art Honor Society will be painting those cute faces with some festive designs! Optional donation will go to their new club! Located near THOP!
​
PHOTO SPOT - Come snap some photos at our festive photo tent with a fun wintery background and holiday photo props in front of the old Santander Bank! Tag Holiday on the Green on Facebook and Instagram!
​
FLU CLINIC
If you haven't gotten your flu shot yet, why wait?! Stop by the Town Hall on the 2nd
floor during Holiday on the Green and get it done!
​
AND DON'T FORGET TO LOOK FOR SHENEWEMEDY, OUR HOLIDAY ON THE GREEN ELF! HE'LL
BE HIDING IN ONE OF THE STORES! IF YOU SPOT HIM, QUIETLY LET A STAFF MEMBER KNOW
AND YOU CAN CHOOSE A PRIZE:)
​
​
Schedule of Events
​
3:00 - 6:00 - Parson Capen House Open House
Costumed hosts , traditional decorations, light refreshments and a display of an antique Christmas collection.
​
3:30-Artisan Village opens-Second Floor of Town Hall (accessible by elevator)
​
3:30 - Welcome concert from the Masco Brass Quintet on the Town Hall Green
​
4:00 - Town Hall Steps - Welcome and McGee Award Presentation

4:10-Raffle Winners will be announced!

4:15-Masco Chorus sing-a-long.

4:25- Santa Arrives by Fire Truck with The Markos Family!

4:35- Lighting of the trees!
​
5:00 - Masco Chorale on Library Steps
​
5:00 - Pooch Pageant- by Coldwell Banker. In the courtyard at Topsfield Crossing (Registration at 4:30)
​
7:15 - Bonfire behind Proctor School (weather permitting)
​
See the full schedule and details here.
​
Welcome our Furry Friends!
​
Rescue Equine Network at Meredith Farm will be visiting with adorable donkeys, a mini horse and goats next to The Art Room!
​
Service Dog Project-Look for these beautiful Great Danes (they are hard to miss)! Stop by and see them demonstrate some of their amazing skills and abilities!
​
STILL RIVER SAINTS-Part of the St. Bernards Club.
Beautiful St. Bernards from the St. Bernard Club of New England will be trotting down Main St. Make sure to give them some love and snap a photo with them!