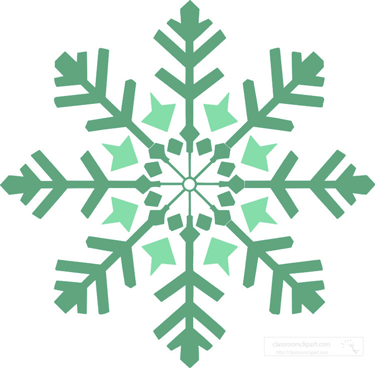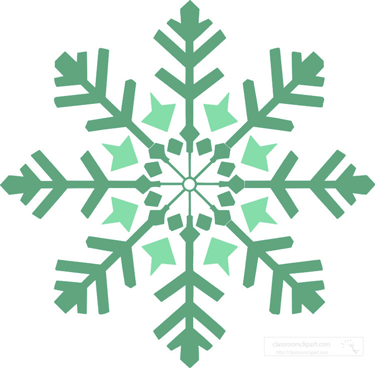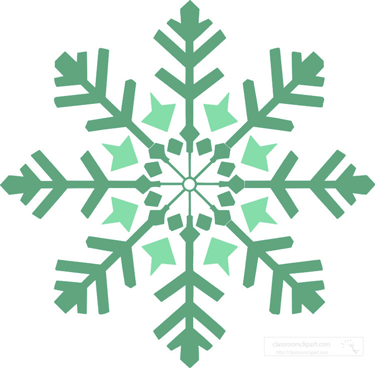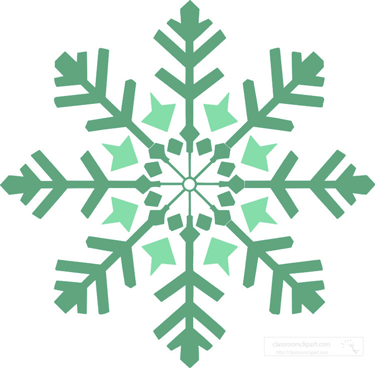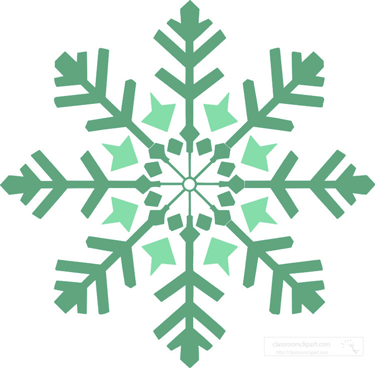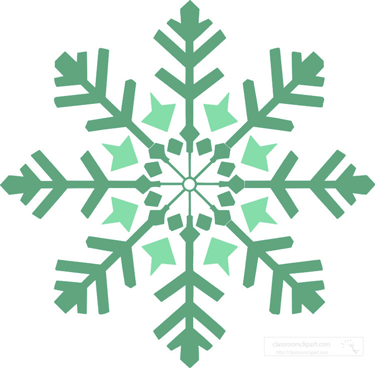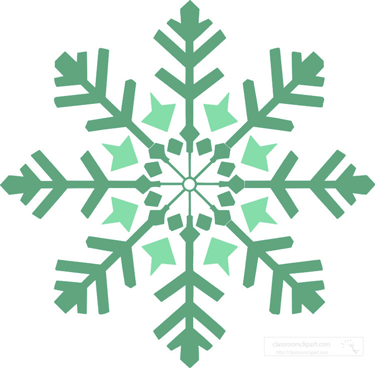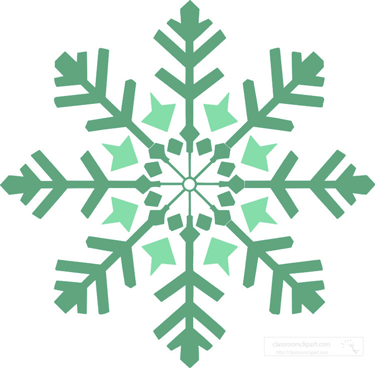 Artisan Market at Town Hall
Open 3:30-7:00
Live Music from 4:45- 6:45
​
Julie Doherty…Mini original watercolors;earrings from recycled cards;sea glass necklace

Jan Smallman… Epoxy resin acacia wood home & holiday items

Nora Neale…Bee products- honey;candles.

​
Karen & Emily Keough (sharing a table)... Karen: original small watercolors,silk scarves, canvas tote bags. Emily: local quahog shells with artwork; holiday ornaments
Anita & Rachel Jordan.. Mittens made from old sweaters; assorted fun tumblers; waterbottles, cups

​

Kathleen Hunt/ Trinity Church...Handcrafted holiday items

Renee Moore….Modern crochet holiday decor; stocking stuffers

Rebecca Kelly… Marino wool scarves, woolen mittens,handcrafted wool pillows & needle felted ornaments

Katie Hathaway… Vanilla bean paste; elderberry syrup

Diane Maroun….. Victorian themed paper treat cones; prints & cards

Rachael Novella… Home based screen painting co. graphic designs for moms & littles

Rebecca Thomas… Handmade jewelry; Christmas decor-ornaments & garlands

Sara Ponikvar… Crocheted hats
​
Stacey Kevorkian - Handcrafted sterling silver jewelry
Joshua Farley… Original design of beanies & shorts
​
Tammy Kosta … winter themed wood decor items & candles
​
Jennifer Lanouette… crazy hair hats
​
Meggie Young & Tracy Young-Manos ...Pots & Posies. Fresh floral holiday arrangements & winter greens
​
Sean Philpott Assorted small batch spice mixes, hot sauces, & pepper products
​
Kristen Tozza…. Scrabble art ornaments; photography cards & wood crafts
​
​
Downtown Business Participants
​
Fresh Look Designs - Open 9-7 Free Holiday votive candle
​
The Cutting Room - Air brush tattoos
​
Topsfield House of Pizza - Free slice of pizza
​
Leila's - Open 7 AM -9 PM - Refreshments.
​
Institution for Savings - Hot chocolate and gingerbread cookies/
​
The Perfectly Imperfect Gift Shop - Open 10 AM-7PM
Goodie Bags for kids, Free raffles. Santa 4:30-7 Guitar caroling.
​
Topsfield Coin & Jewelry - Open until 2:00.
Donating 2 Silver Dollars 2006 & 2008 Worth $40 each.
Gil's Grocery Open until 7:30 - Candy Cane giveaway.
​
Francies - Popcorn and candy. Double Resale Reward Points.. Entry into a holiday gift basket raffle with each purchase that day.
​
Munroe Velo Bike Shop - Beer, wine, snacks. Sale of leftover bikes. New line of kids' bikes from Early Riderjust in time for the holidays.
​
Slow River Studio - Open 4-7. Art activities. Hot cider and Cookies.
​
Alex's Roast Beef - Open until 8:30. Free slice of cheese pizza
Zumi's - Open 7:30 AM - 7 PM. Serving hot chocolate during the Holiday on the Green event.
​
Bagel Bin - Closed, but their free muffins will be available at the Perfectly Imperfect Gift Shop.
​
The Art Room - Stop by and connect with us in the Art Room! Add your family and friends "links" to our Paper Chain Art Installation (drawing and sketching materials will be provided). Our completed community art mural will be displayed at Town Hall for everyone to enjoy! Enter our ART raffle and enjoy warm cider and cookies.
​
Dawson's - Open until 7 PM. 10% off ice melt, holiday items, and toys.
​
Amanda Stanley Photography- 55 Main St. After Santa's arrival by fire truck, he will head down to take photos! Optional donation to go to The Markos Family.
St. Rose Church Table-58 Main St.- family friendly craft and candy canes!
Service Dog Project-Look for these beautiful Great Danes (they are hard to miss)! Stop by and them demonstrate some of their amazing skills and abilities!
Relay for Life-(inside Zumi's)- Come by and design a luminary bag!
TESTPO- stop by their table by THOP and check out their merch!
Sweet Balance Yoga- A new business town! They will have a table in the plaza offering aromatherapy oils and check out all they have to offer right in town including yoga, massage and more!
Masco PAC- Will be outside Alex's Roast Beef again this year! Come see what they have to offer!
Dana Farber- Will have a table near The Art Room and offer an activity! Stop by and show your support!
​
Curves - Open House. Chance to try our strength training machines, samples and a sale of Advocare wellness supplements, raffle for a free month and FREE week coupons for all.
​