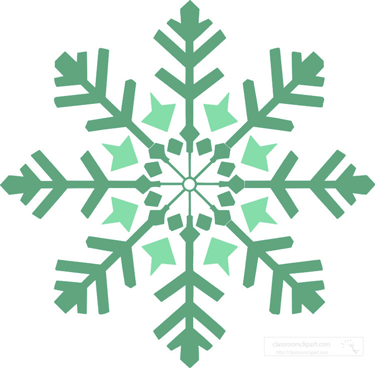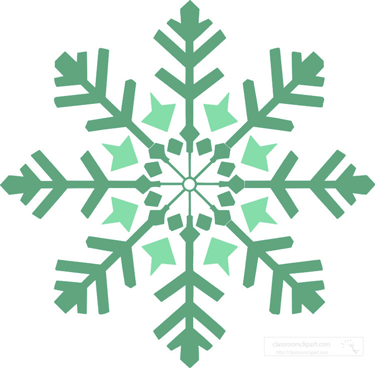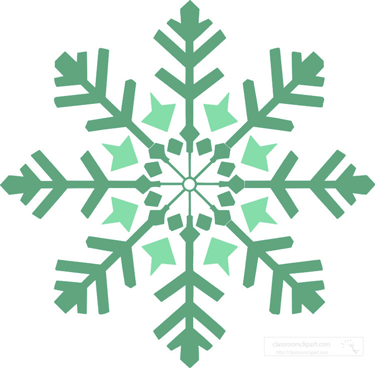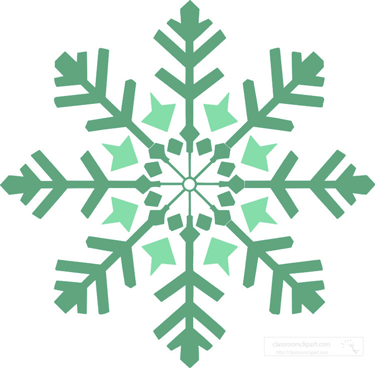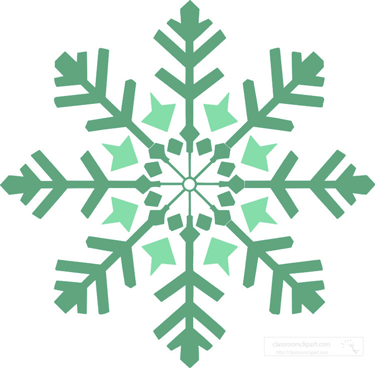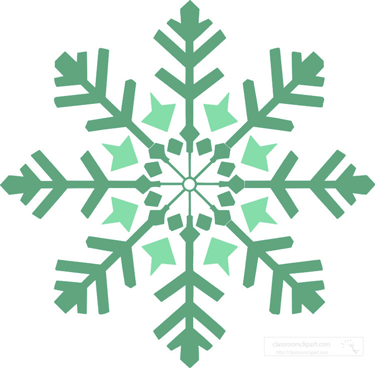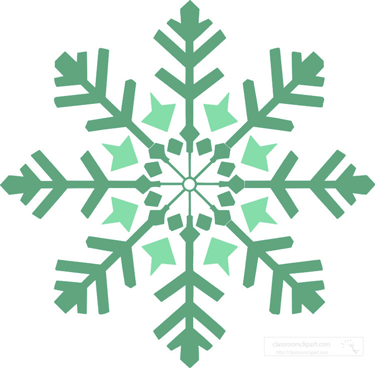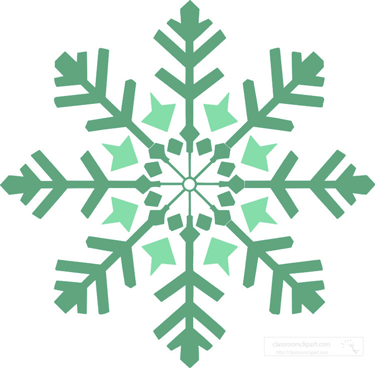 Library and Parson Capen House Open Houses
The Library will host the Masco Chorale for their annual performance in the atrium. Gingerbread houses will be on display in the Meeting Room with all their delightful decorations. The Friends of the Library sponsor the gingerbread house program and offer light refreshments for all to enjoy.
The Parson Capen House will be having an open house for the community during Holiday on the Green! There will be costumed hosts , traditional decorations, light refreshments and possibly an antique Christmas collection on display for our community to enjoy.
Sponsored by the Topsfield Historical Society.